We've been the Canadian Leader in Online Coupons since 2010
webSaver creates value for Canadian Brands and Consumers through money saving online coupons, cashback offers and coupon technology solutions
webSaver was founded in 2010 to offer the best coupon experience for brands, consumers, and retailers. Our founding team came with experience from all aspects of the coupon journey including brands, technology and coupon clearing houses. Since then, we have distributed over 150 million coupons through the mail, print at home, digitally as well as cashback. We work with the world's largest Consumer Packaged Goods (CPG) Brands and retailers to deliver coupons to consumers across North America.
We understand that our business is only as good as our people so we pride ourselves on building a culture where employees can develop their skills in a fun and challenging environment. We also believe in giving back and have donated over $100,000 to charities Like Breakfast For Learning.
Millions of Coupons and Cashback Offers Issued in Canada
Percentage of leading Canadian Brands we've worked with
Number of Charities and Non Profits we've donated to
Years leading the Canadian Online Coupons Marketplace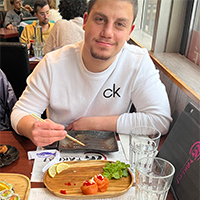 Zein Abou Khalil
Software Developer

Passionate about: Food, Rice.
Books you recommend the Most: Taste by Stanley Tucci, The Little Prince.
Favourite Movie Of All Time: Inception.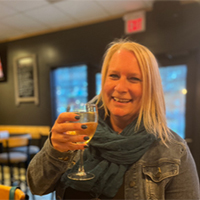 Marcelle Bélanger
Co-Founder & Vice President
Ideal Sunday: Playing cards before a big family dinner.
Favourite Place On Earth: Anywhere by the Ocean.
Favourite Weekend Beverage: Wine.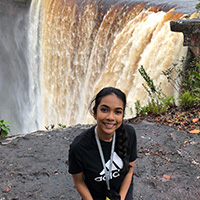 Chandra Chandat
Account Coordinator

Favourite Movie: A Walk to Remember.
Guilty Pleasure: Binge watching true crime documentaries.
Favourite Place on Earth: Anywhere with a hiking trail and waterfall.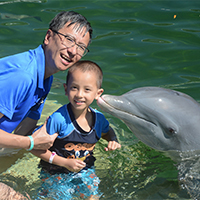 Jason Chun Yan
Senior Programmer
Ideal Sunday: Watching movies from home.
Favourite Movie Of All Time: Matrix.
Favourite Weekend Beverage: Tea.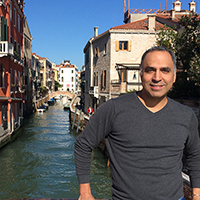 Johan De León
Director Marketing

Books: Barbarians at the Gate, Black Swan, Innovator's Dilemma, Man's Search for Meaning.
Places: Coffee Shops, Gyms, Bookstores, Italy.
Movies: Goodfellas, Heat, Glengarry Glen Ross, Idiocracy.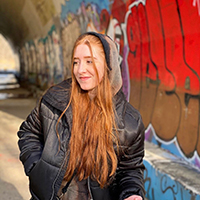 Justine Eby
Account Coordinator
Passionate about: Art.
Go To Karaoke Song: When you believe (Whitney Houston and Mariah Carey).
Ideal Sunday: Being outside, enjoying food, drinks and games with friends.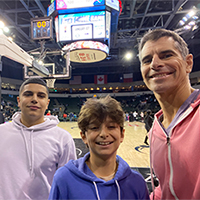 Chris Emergui
Co-Founder & Managing Partner
Ideal Sunday: Way too much tennis, basketball and BBQ dinner with family.
Most Prized Possessions: Nexus Card :), Wilson Evolution Basketball.
Books you Recommend the Most: The Last Lecture, Atomic Habits, The Boys in the Boat.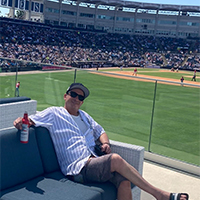 Rico Pagliaroli
Director of Sales and Business Development

Favourite Place on Earth: Yankee Stadium on a sunny day.
Heroes: My parents.
Bucket List: Being at Yankee stadium for Game 7 of the World Series (and they win!).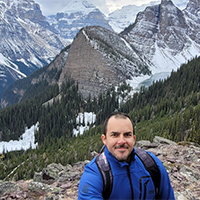 Alejandro Torres Limia
Head of Technology
Favourite Movie Of All Time: La vita è bella.
Favourite Place On Earth: Thousand Islands, ON.
Most Prized Possession: 1887 US One-cent coin.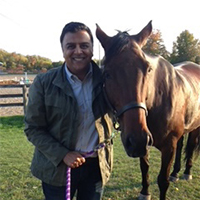 Nizam Walji
Co-Founder, President & Managing Partner

Ideal Sunday: Watching Liverpool FC play, Family Dinner, Game of UNO, and Apple Pie :)
If I had a Super Power: Time Travel.
Useless Talent: Ability to retain and recall a wide collection of random facts.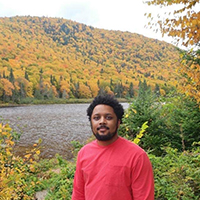 Shannon Williams
Digital Coordinator

Favourite Movie Of All Time: The Matrix.
Books you recommend the Most: Goosebumps The Ghost Next Door.
Life story in 8 words: Ain't nothing to it but to do it.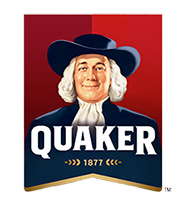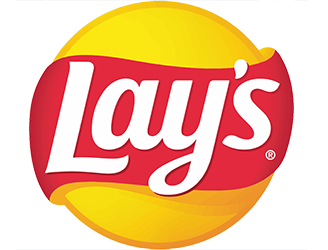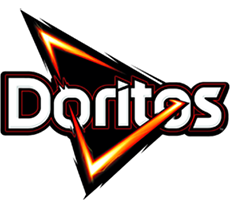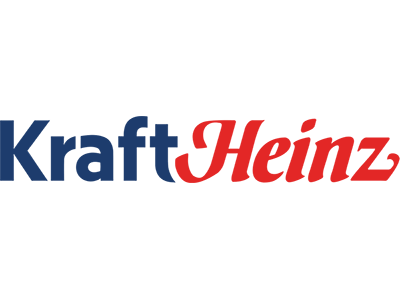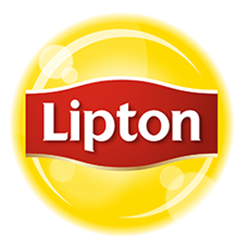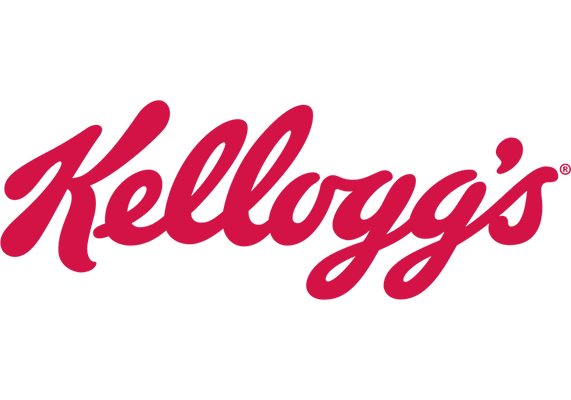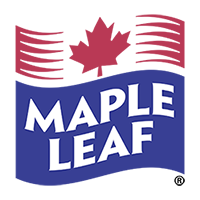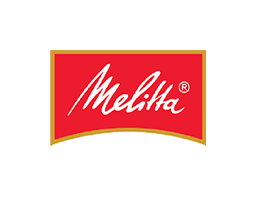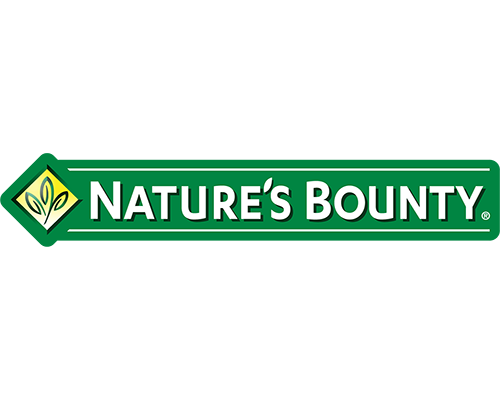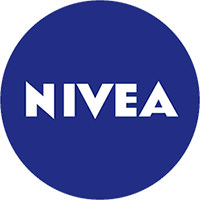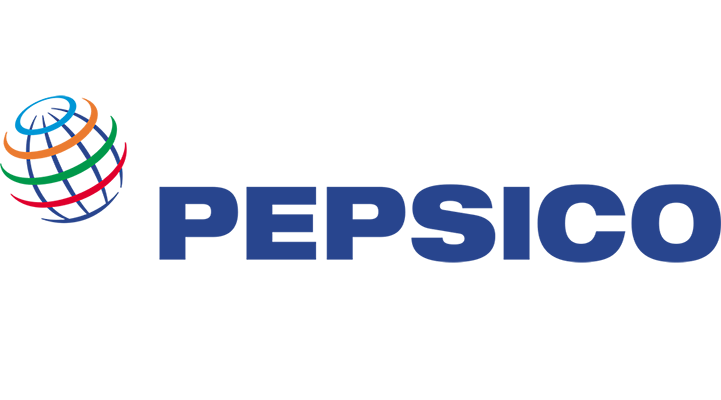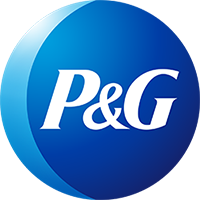 We are Committed to our Communities
We believe in giving back and have contributed to over sixty charities since our inception. Our largest partner has been Breakfast for Learning where we have helped out at events in Ontario and Quebec while donating over $100,000.