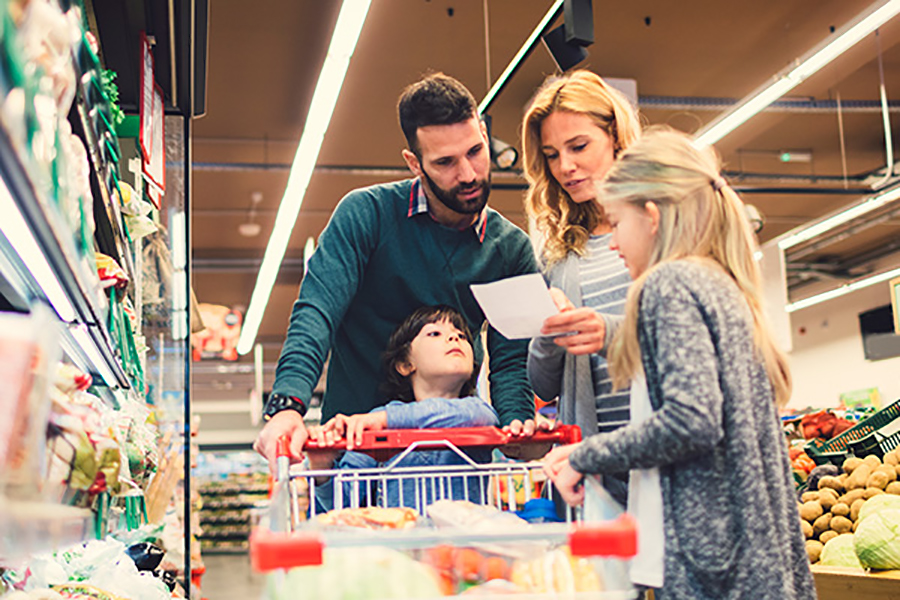 The overall Canadian inflation rate seems to be cooling, unfortunately for Canadians that eat, the price of food continues to soar as published in the most recent data from Statistics Canada. The agency said food prices were up 11.4% year-over-year in January and food inflation has outpaced general inflation for 13 months in a row.
Canadian consumers are feeling the pain and seeking ways to save money by using grocery coupons, cashback offers, switching brands, buying on sale and other ways.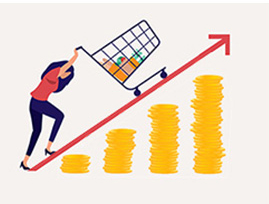 The average family of four will spend $1,065 more on groceries this year. That's on top of the additional $1,421 they had to spend on groceries last year.*
68% of Canadians want more grocery coupons and would use them if available.*
In these challenging times an effective coupon strategy is a great way to keep your customers and build loyalty.
With webSaver Coupon Solutions you get:
All consumer favourite coupon formats to choose from: Print at Home, Mail to Home and paperless Cashback offers.
The experience of 10 years and over 150 Million Coupons issued. We know Coupons and how to make them work for your brand.
Be up and running in days with a seamless, fast and simple deployment.
Online coupons and cashback offers are a great way to attract, engage and retain your best customers. Keep your customers for the long term and put the power of coupons to work for your brand with help from the coupon experts at webSaver.ca.
* Canada's Food Price Report 2023, 2022 (Agri-Food Analytics Lab)