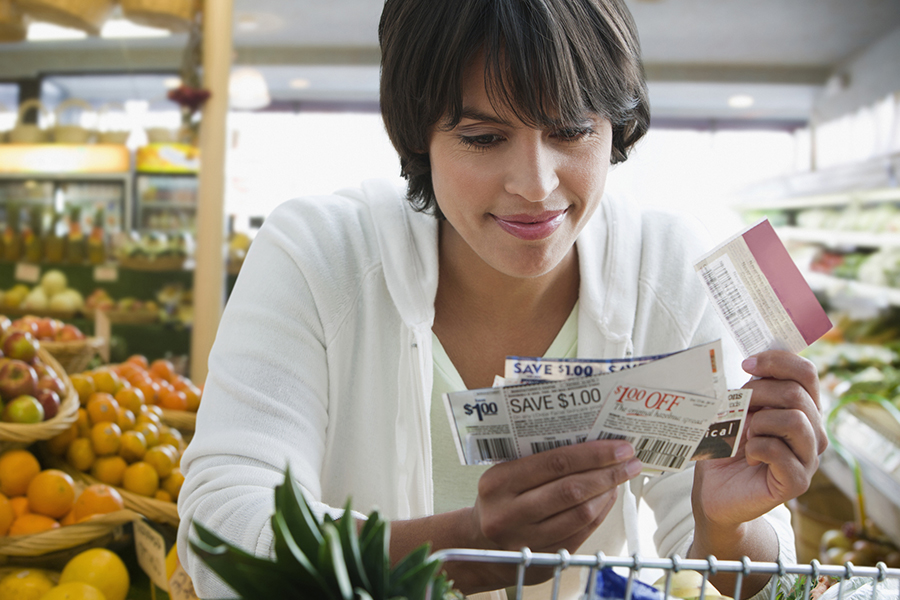 We know that coupons and cashback offers can be particularly effective for consumer packaged goods (CPG) brands, and that when executed properly coupon campaigns can increase transaction size, purchase frequency and enhance brand loyalty.
Coupon and Cashback Offer campaigns can also help brands gather useful consumer data that allow them to provide personalized promotional offers. These initiatives can also serve to enroll customers into CRM programs and thereby allow the brand to enter into a direct dialogue with their best customers.
Below are 10 effective coupon campaign ideas that Consumer Packaged Goods Brands can deploy to generate the benefits we have described and many more. To find out how the coupon experts at webSaver can help you execute any of these exciting coupon campaign ideas please contact us.
Holiday or event Coupons:
Issue coupons around specific holiday themes or events – Canada Day, Back to School, Grey Cup. Any occasion is a good time, choose what works best for your brand.
Sign Up Coupons or Welcome Coupons:
Provide coupons to new members that subscribe to the brand CRM or loyalty program, Email newsletter or other consumer behaviour you are trying to encourage.
Consumer Referral Coupons:
Issue unique coupons to existing consumers that refer other consumers to purchase your product, sign up to an email, a contest, etc.
Buy-One-Get-One-Free (BOGO) Coupons:
A classic consumer favorite offer that allows brands to increase transaction volume and the consumer to feel rewarded for their purchase.
Bundled Purchase Coupons:
Provide coupons to consumers when they purchase multiple products from your brand at the same time.
Social Media Action Coupons:
Provide personalized coupons to consumers that perform activities on social media such as liking, sharing and following.
Flash Coupons:
Provide coupons that are available for a short limited time. This creates a sense of urgency among customers and gets lots of engagement activity on social media.
Consumer loyalty offers:
Provide special offers to consumers when they've purchased a certain amount of product over time. For example, ten cereal purchases earn a special discount or other benefit.
Product launch Coupons:
When you want to get the word out about a new product launch deploying a coupon campaign at the same time is a fantastic strategy sure to increase the visibility, awareness and reach of the launch.
Sorry let's make things better Coupons:
Anytime a consumer has a complaint or is upset with the brand, send them some "We're Sorry and want to make things better" coupons. This tactic has the ability to turn a bad situation into a positive one and create a loyal consumer for the long term.
Well there you have it! Ten exciting ways to get your discount coupons or cashback strategy up and running and generating real long term value for your brand.
If you would like to know more about how to get your coupon campaign started contact us today.
With over 10 years leading the Canadian online coupons marketplace and 150 Million coupon issued we know coupons. We've worked with 90% of Canada's leading consumer packaged goods brands providing them with the online coupons and cashback offer solutions that generate real value for their business. Whether your strategic objective is customer acquisition, customer lift (Increased transaction size and frequency) or customer retention webSaver can help.