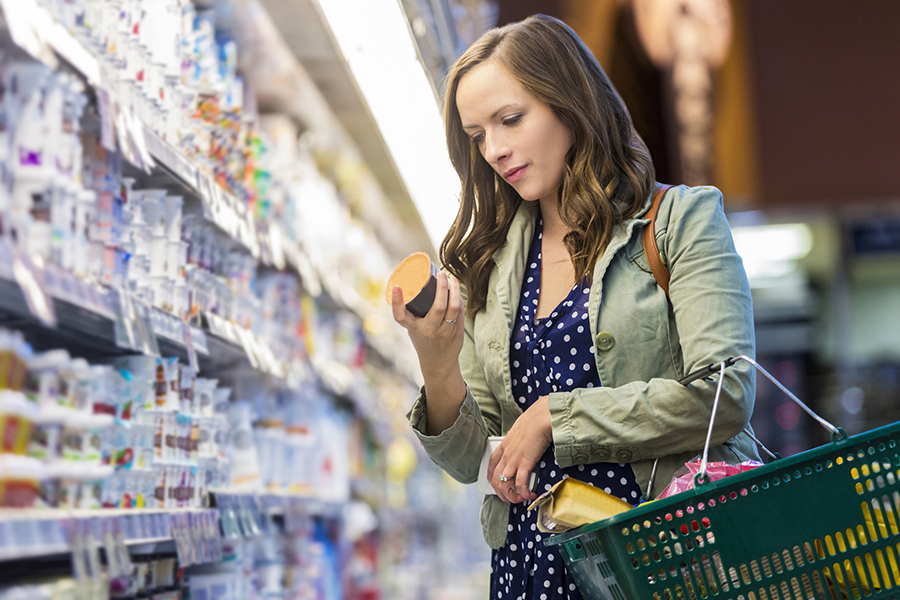 The post pandemic/high inflation economy is highlighting the influence coupons and cashback offers have on consumers and their shopping behaviours.
Since the pandemic and now with the high rate of inflation in 2022, the demand for coupons has grown exponentially. Not since the economic downturn of 2008 has the grocery industry seen such a high demand and usage of coupons. The post pandemic/high inflation economy is highlighting the influence coupons and cashback offers have on consumers and their shopping behaviours.
The retail industry is experiencing increased pricing in all categories, not just grocery. So how does one navigate this? Coupons can help cushion that price increase and allow consumers to still feel good about buying their favourite brands.
In times like these, everyone is trying to find ways to save on their grocery bills. Coupons are not just used by a certain cohort, in fact, in a survey commissioned by Visa, 72% of shoppers who earn more than $125,000 use coupons.
In addition, coupons can make consumers feel positive because people love value, and coupon users consider themselves to be smart and savvy shoppers.
We know the traditional reasons brands put out coupons, but there are also other really great reasons to use them. Advertised promotions can be quickly forgotten, but a coupon is carried by consumers on their store visit, with your brand's name and photo all over it. Coupons also offer a one-to-one personal moment. Especially in this digital age where so many coupons are internet request-based coupons. Unlike print ads, radio, TV, and most other forms of advertising, coupons offer a private, distraction-free communication moment. A coupon in a consumer's hand offers an opportunity to establish your brand.
While growth in digital coupons is the ultimate goal, that growth remains very slow and paper coupons are not going away anytime soon. Contrary to belief, print at home and mail to home coupons have consistently been on the rise since the pandemic started. And now in recent months, even more so. For example, webSaver.ca has seen a dramatic increase in prints, mail to home and cashback on brands' sites as well as its own. The rise can be attributed directly to the effects of the pandemic: people working from home, needing printers at home, people losing work, needing to save money, and of course the recession/high inflation economy which is seeing an increase in pricing in all categories.
Since 2010, webSaver.ca has distributed over 120-million coupons. The executive team has over 67 years of experience working in the coupon industry, digital marketing and consumer promotions. For the past 13 years webSaver.ca has worked with national brands to bring leading edge coupon solutions to the market.
Whether you have a social media post, eblast going out, or want coupons directly on your site, webSaver.ca can help. From print at home, mail to home, digital coupons and our cashback solutions (upload receipt), you can now offer your consumers the choice in how they would like to request their coupons.
To discuss your couponing needs, please reach out to us! 
Marcelle Bélanger
Vice President
webSaver.ca
With over 10 years leading the Canadian online coupons marketplace and 150 Million coupon issued we know coupons. We've worked with 90% of Canada's leading consumer packaged goods brands providing them with the online coupons and cashback offer solutions that generate real value for their business. Whether your strategic objective is customer acquisition, customer lift (Increased transaction size and frequency) or customer retention webSaver can help.