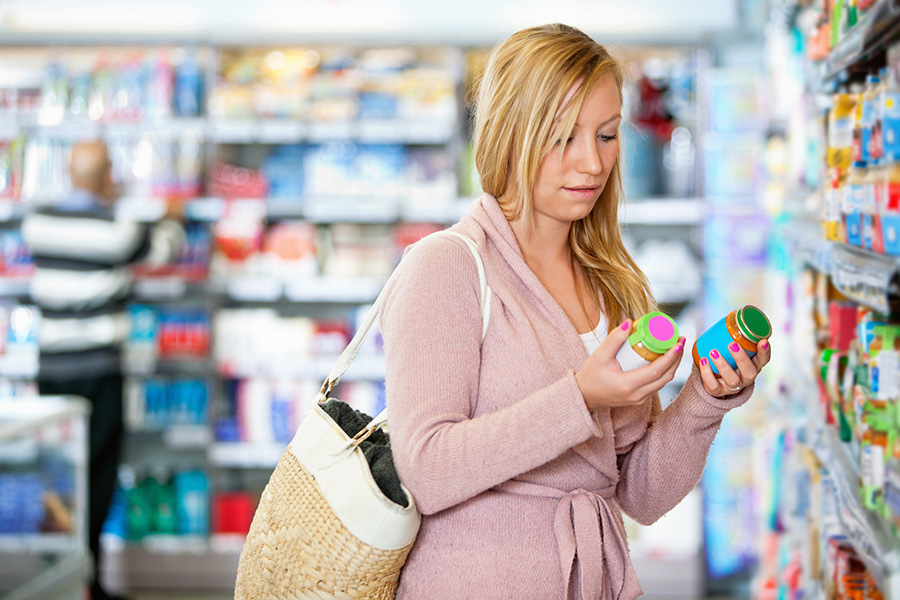 Coupons have long been an effective promotional strategy in the marketing world, and they are playing an increasingly important role in helping established Consumer Packaged Goods brands compete against the private label or store brand products offered by grocery retailers.
While private label products are a lower-priced alternative for customers, coupons can help established brands gain a competitive edge.
It is important to point out that although coupons and cashback offers are generally price reduction strategies the national brands need to stay away from making the consumer decision all about price, to avoid a scenario where consumers ignore the brand's superior quality or where the consumer will buy the brand only when it is on sale or when a coupon is available.
Coupons and cashback offers can be used strategically and tactically by consumer packaged goods brands to give consumers strong reasons to try their brand's products over the generic store brand.
Below are some important ways in which coupons and cashback offers can influence consumers to purchase a national brand over the grocery store's private label brand.
First, coupons provide an incentive to consumers to try the brand over the private label alternative. A recent survey by promo code directory RetailMeNot found that 72% of consumers said they would try a new brand because of a coupon. These findings have been reproduced repeatedly through the years and across geographies and it is an established fact by now that consumers are more likely to try new brands if a coupon is available. By offering discounts, established brands can get their foot in the door with customers who might not have otherwise considered their products.
Second, coupons help to increase brand awareness. A study by the Promotion Marketing Association (PMA) found that 89% of consumers said they remembered the brand advertised on the coupon they used, even after six months had passed. This long-term recall is especially important for established brands looking to compete against private label products. The brand can also emphasize the overall quality and unique features of their products to differentiate them from store brand products and justify a slightly higher price.
Third, and perhaps most importantly, coupons can help establish price parity between established brands and private label products. According to a report by NCH Marketing Services, 52% of coupons are redeemed on items that are already on a customer's shopping list. In these cases, coupons can make the established brand's product a more appealing option by offering a discount that narrows the price gap with the private label alternative. Simply put, given a choice at a similar price most consumers will choose the national brand over the private label brand.
Finally, coupons can help build and grow customer loyalty. A survey by RetailMeNot found that 55% of consumers said they would switch to a different brand if they couldn't find their preferred brand's coupon. By offering coupons, established brands can encourage customers to choose their products over the private label alternative.
Personalized coupons and cashback offers can also provide the basis for obtaining valuable consumer data through their usage and redemption activity. They are also the primary reason why consumers join a brand's loyalty programs, emails, newsletters and websites to enter into a direct communication with the brand and thereby reinforce long term consumer retention and loyalty.
Coupons are a valuable tool for established brands looking to compete against private label products in the grocery market. By incentivizing trial, increasing brand awareness, establishing price parity, and building customer loyalty, coupons can give established brands a competitive edge over private label alternatives.
Work with the experts at webSaver to execute a coupon campaign that generates real value for your brand by enhancing customer retention and building long term customer loyalty.
With over 10 years leading the Canadian online coupons marketplace and 150 Million coupon issued we know coupons. We've worked with 90% of Canada's leading consumer packaged goods brands providing them with the online coupons and cashback offer solutions that generate real value for their business. Whether your strategic objective is customer acquisition, customer lift (Increased transaction size and frequency) or customer retention webSaver can help.