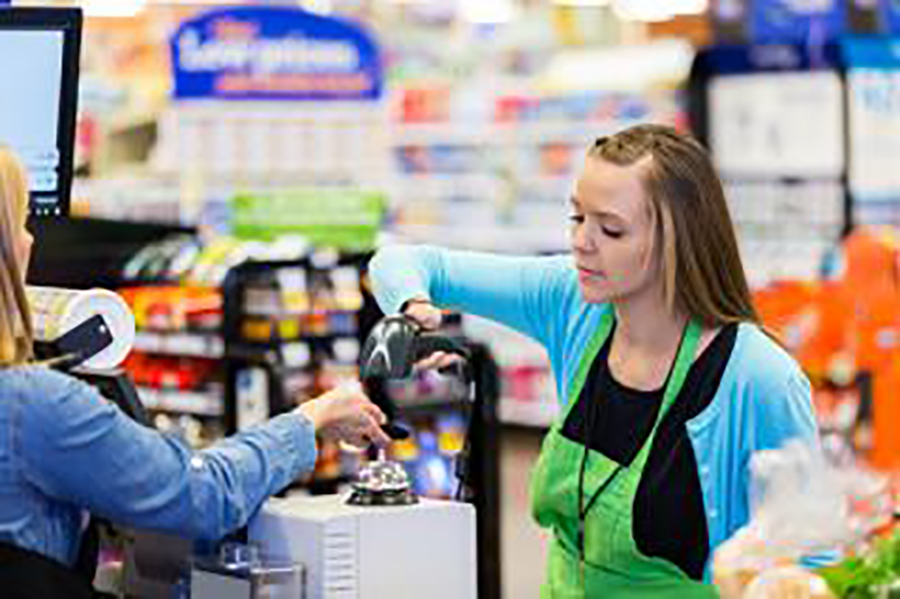 How COVID has accelerated the use of all coupons
webSaver.ca is one of Canada's leading grocery coupon companies. Partnering with the largest CPG Brands and retailers, in the past decade, they have distributed over 150 Million coupons through mail, print at home, and digital. We sat down with webSaver.ca to see how grocery coupons are evolving in the new environment.
How has the pandemic impacted grocery coupons?
Certainly, things slowed down in April/May 2020 but things have really accelerated since then. All types of coupons have seen distribution increases with digital up over 245% year over year.
Makes sense. Do you feel Digital coupons will finally replace mail and print at home?
Well, those businesses have seen big bumps as well.  Mail still offers the ability to reach a lot of people quickly. In fact, during the Super Bowl this year, we ran a campaign that moved almost 50,000 coupons in a few hours. But without a doubt, we are extremely bullish on digital coupons.
With that type of growth, it sounds like Digital Coupons are finally here. What changed?
We have been working for the past couple of years with retailers to find ways to offer digital coupons to their shoppers. The brands have really been pushing us. To be fair, retailers wanted them too but they needed an easy way to integrate them in their environments.
So how does it work for retailers?
We were a little stubborn at first but we now realize that every retailer has unique challenges so we have learned how to easily integrate into massive loyalty programs that serve 4500 + stores down to working with small independents who are not super digital. Grocers can set up a single PLU or one button on their cash and we can take care of everything else. We can set them up in less than a month. The best part is obviously no need to handle paper coupons.   Given we see the transactions in real time, retailers are paid in days vs weeks with paper.
Are there any advantages for brands with digital coupons?
Brands tend to be consumer centric so their first objective is to get coupons to consumers in as many ways as possible. webSaver.ca also integrates coupons directly into several large CPG brand's eCRM programs across North America. This  allows for deeper engagement and loyalty while also providing a better understanding of their consumers. What digital allows is real time transaction data so they can make decisions much quicker and more strategically.
Anything else we should know?
We are here to help. Our team lives and breathes coupons and have worked on every part of the business from CPG side to clearing houses and retail.
Reach out to us with whatever questions you may have.